Design Process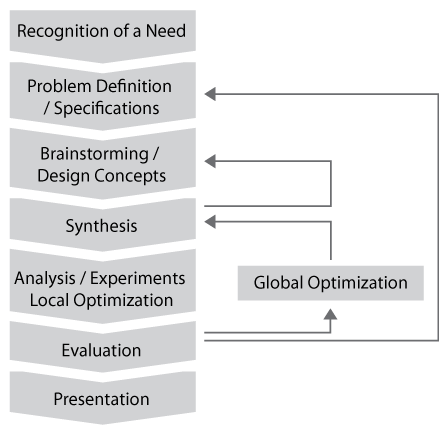 Introduction
CIC develops composite part designs, partnering with you through each step of the process – from conceptual models, to prototype parts, to production ready components. Projects include design of new composite parts, conversion of metallic components to composite construction, and optimization of existing composite laminates. CIC's designs are developed by minimizing weight and cost while increasing performance, and are always created with the manufacturing process in mind.
Design Services
Computer Aided Design (CAD) modeling and drafting
Create 3D CAD models & drawings of both composite and metallic parts and assemblies using NX 7.5
Material and process selection
CIC has an extensive material property database of reinforcements, resins, and cores
Laminate schedule development and optimization
Using CompositePro and other in-house analysis tools, CIC develops and optimizes laminate schedules based on weight, cost, performance, and production targets.
Finite Element Analysis (FEA) of composite structures
NX 7.5 Advanced Simulation software is used to perform multiple mechanical/structural, modal, and thermal analysis iterations to avoid costly physical testing and prototyping
Ply draping simulation
Produces a flat pattern for production with the location for required darts and splices marked on the fabric
Tooling design
Plug and mould design for hand, RTM, RTM lite, and infusion manufacturing processes
Joining and bonding
Mechanical joining and adhesive bonding solutions for composite/composite and composite/metal joints
Failure analysis and repair
Analysis of composite part failures and recommendation of design changes and repair procedures
Design for manufacture
All parts are designed to minimize the time and cost of manufacturing
Cost/feasibility analysis
For a full review of how our design services, tools and processes can work for you and your organization, please contact us.